JM Safety Training Limited © 2021 All rights reserved.— Company Registered in England 7153799





Getting the business benefits
A good understanding of the Manual Handling Operations Regulations and the principles of ergonomics that that should be applied to reduce the risk of manual handling injury and will help to:
• Deliver legal compliance
• Reduce sickness and absenteeism
• Lower healthcare costs, insurance premiums and compensation claims
• Improve the productivity of the workforce.
Assessing Manual Handling Operations
A one day course providing an overview of the relevant legislation and issues, followed by a practical checklist approach for assessors which can be applied in most working environments.
Safe Manual Handling Techniques
A three hour workshop for people whose job involves manual handling including opportunities to practise the techniques under the supervision of the trainer.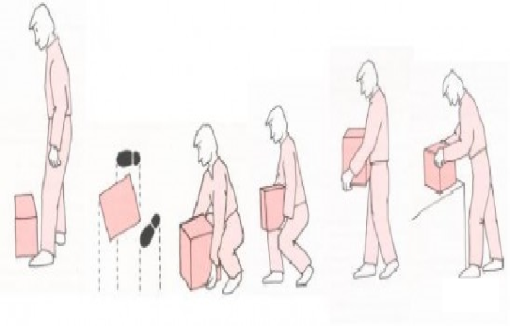 Manual Handling Training Courses